It's a question every tea drinker has to face – tea bag or loose leaf?
Tea purists claim that loose leaf provides superior quality, while the humble teabag wins in terms of popularity and convenience. When choosing between loose leaf and teabag, you should consider the following three factors:
1. Quality of Leaves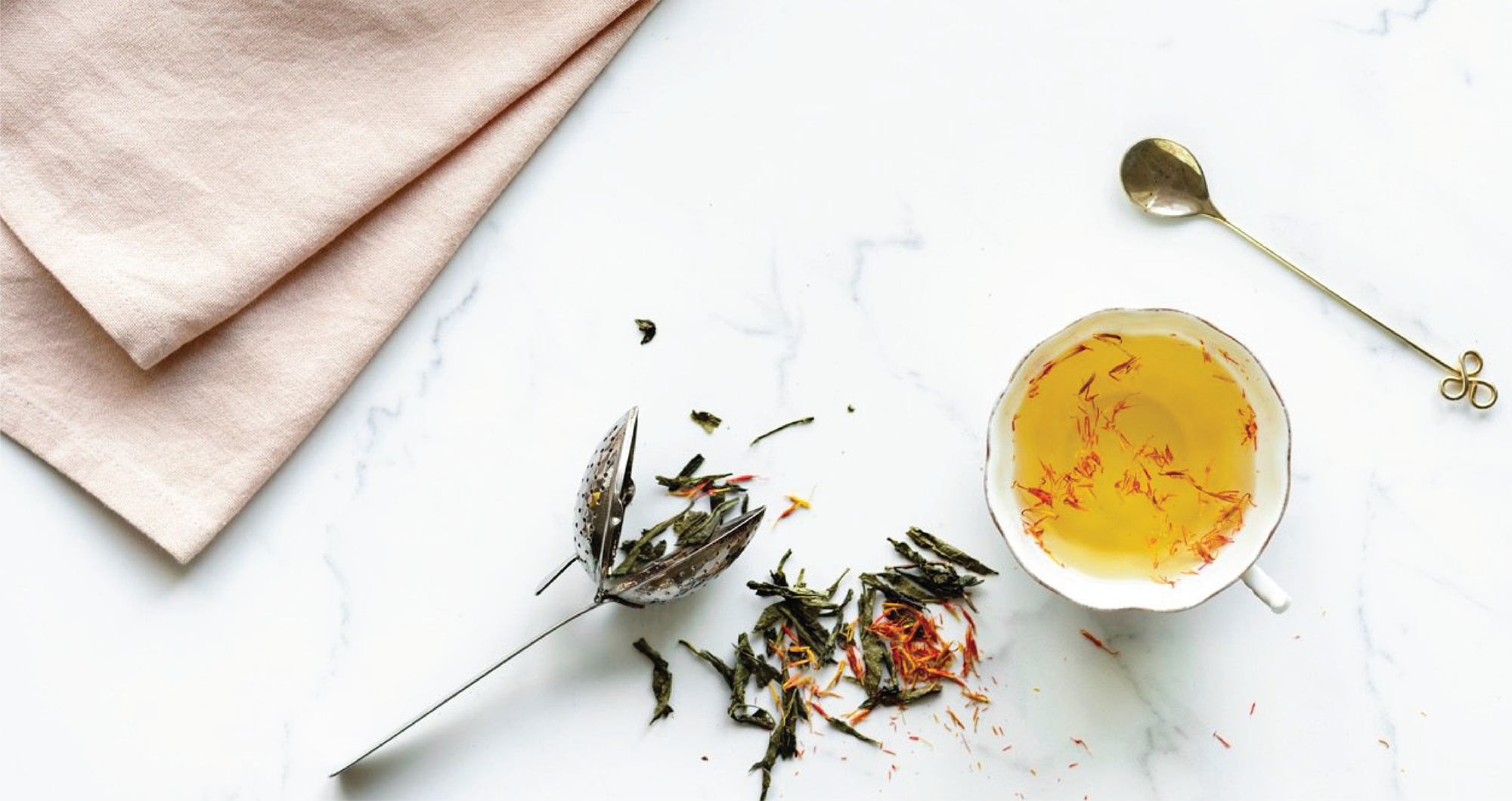 In the past, the tea in teabags were made from fannings, or the dust of tea, which meant that teabags were filled with lower quality tea. But nowadays, merchants such as Gryphon Tea, Roji Cha, and The 1872 Clipper Tea Co. fill their tea bags with high quality leaves, making their teabags vastly different from the cheap teabags of yore.
Not to mention, loose leaf doesn't necessarily mean good quality. When buying tea leaves, remember to check that the leaves are fresh and that they're of consistent size and shape. You'll also have to look at the aroma of the tea leaves to judge its quality. If you're not careful, you could end up with poor quality loose leaf.
Side note: One way to get around the tea leaf quality problem when you're looking at a brand you've never bought from before is to buy through teapasar because we vet the merchants thoroughly before letting them onto our platform.
2. Serving Size and Location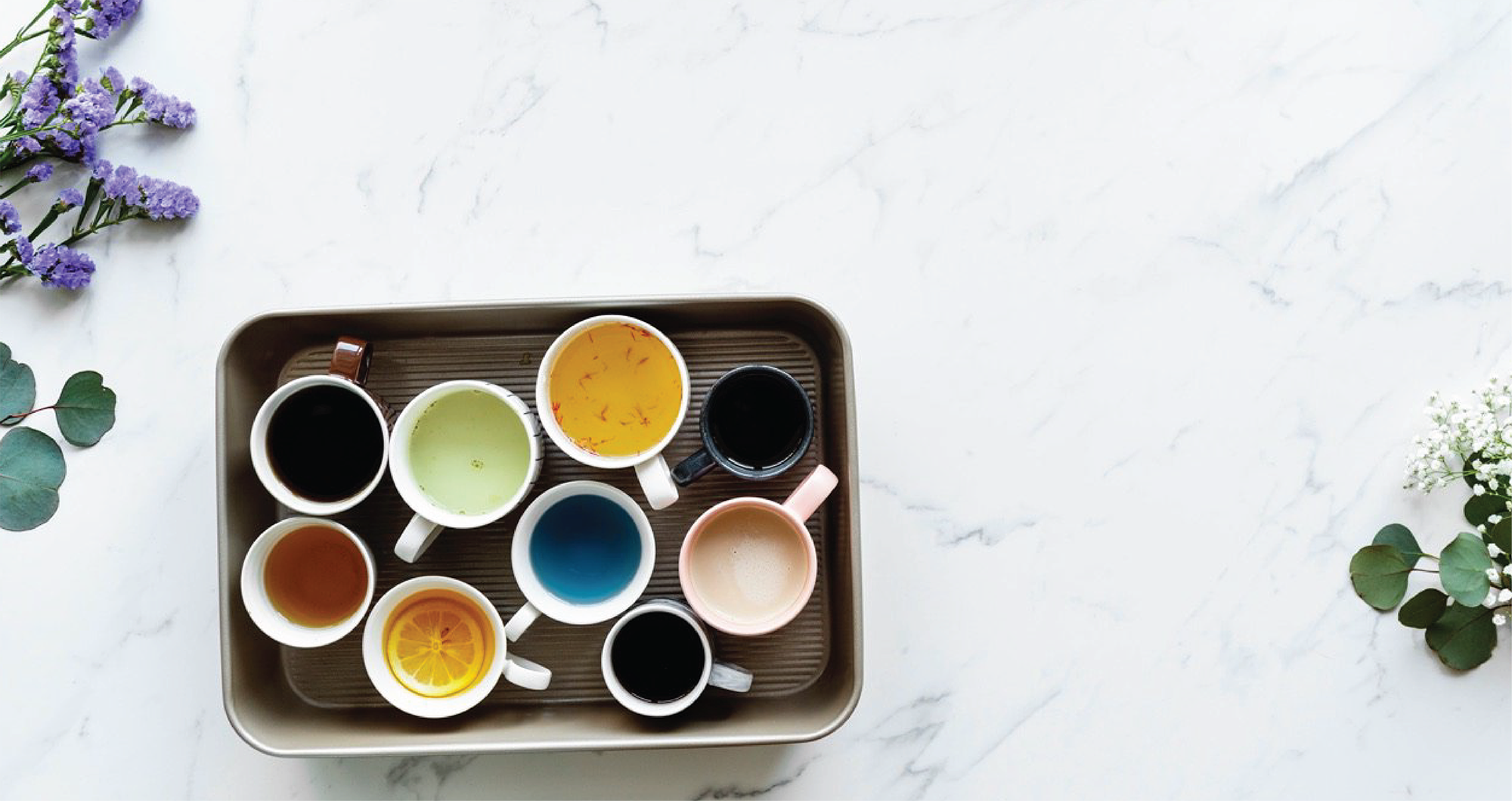 The next thing to consider is the number of people who will drink the tea. If that number is one and you don't own a gaiwan or single-serving cup, a teabag may be the more convenient choice. If the number is two or more, a teapot may make more sense.
Another thing to consider is your location. If you're at home, you'll probably have the space to bring out your teapot and all your tea accessories. But if you're at work, you may not have room on your desk for anything other than a cup.
3. Space for Brewing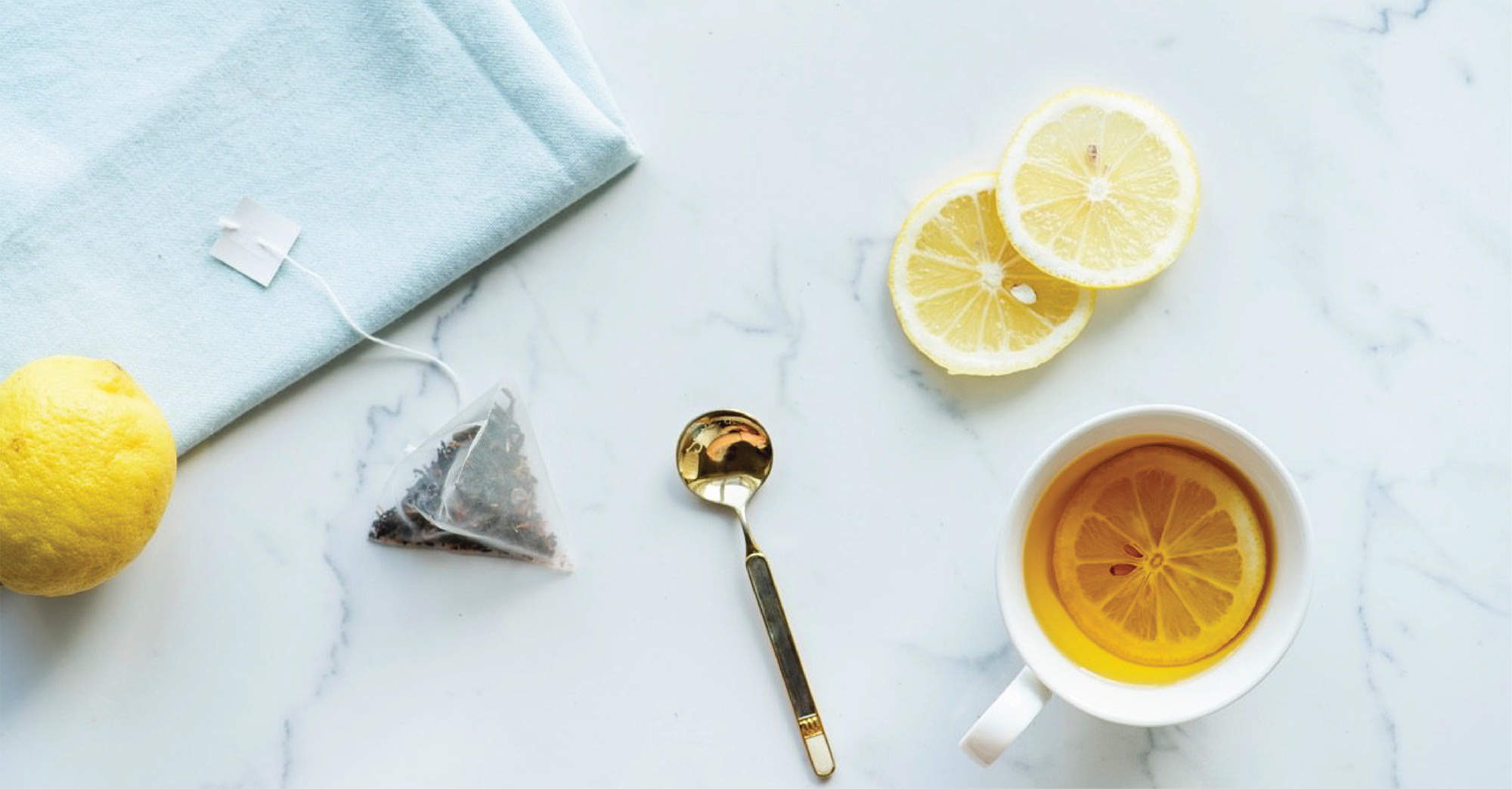 For tea to develop its full flavour, its leaves need space to unfurl. It may sound like loose leaf teas are superior in this regard, but if you're cramming them into a small infuser, they may not have enough room. On the other hand, if you buy pyramidal tea bags, the leaves will have enough space to unfurl, allowing for greater depth of flavour.
Overall, whether you reach for a teabag or your tin of loose leaf teas depends your preferences and situations. There are times when you'll want the convenience of a tea bag, and others where you want to enjoy watching the tea leaves unfurl. At teapasar, our conclusion is that as long as you're enjoying that cup of tea, there is no wrong way to make it.
Which do you prefer? We'd love to know so leave us a note below!